How do your G. Inglese shirts fit? Why are you not providing shoulder measurements?
Updated a year ago
Our G. Inglese shirts are sized in neck sizes, in centimetres. So a typical US neck size 15.5" would be roughly a size 39 (15.5 x 2.54).  The collar will be slightly larger when fresh out of the box - it is normal and is because the shirtmakers are taking into account potential shrinkage.
The fit of our G. Inglese shirt is moderately slim through the body.  Most people take their usual size but some of our customers prefer to take the next size up for a more comfortable fit.
We prefer to not communicate shoulder point-to-point measurements on G. Inglese shirts, not because we don't want to take them, but because we think they can be quite misleading to anyone who is not familiar with how G. Inglese shirts are constructed.

Like a few other southern Italian shirt makers, Inglese builds his shirts with a rounded sleevehead (attached and shaped by hand) that is supposed to drape over the top of the humerus to provide maximum comfort and mobility (so the entire arm is inside the sleeve).   On a properly fitting G. Inglese shirt, the seam sits around the acromion (end of the clavicle) and not at the end of the shoulder like most commercially available shirts.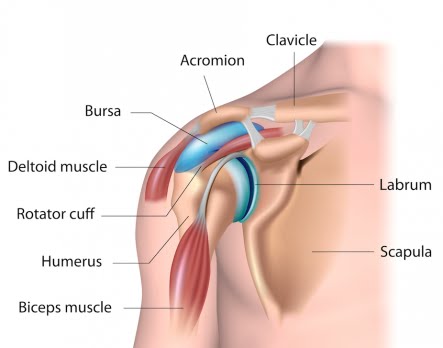 Was this article helpful?